The Riviera viewed from the sea is particularly spectacular and includes a great deal of wonderful scenery stretching from San Remo to the skyscrapers of Monaco.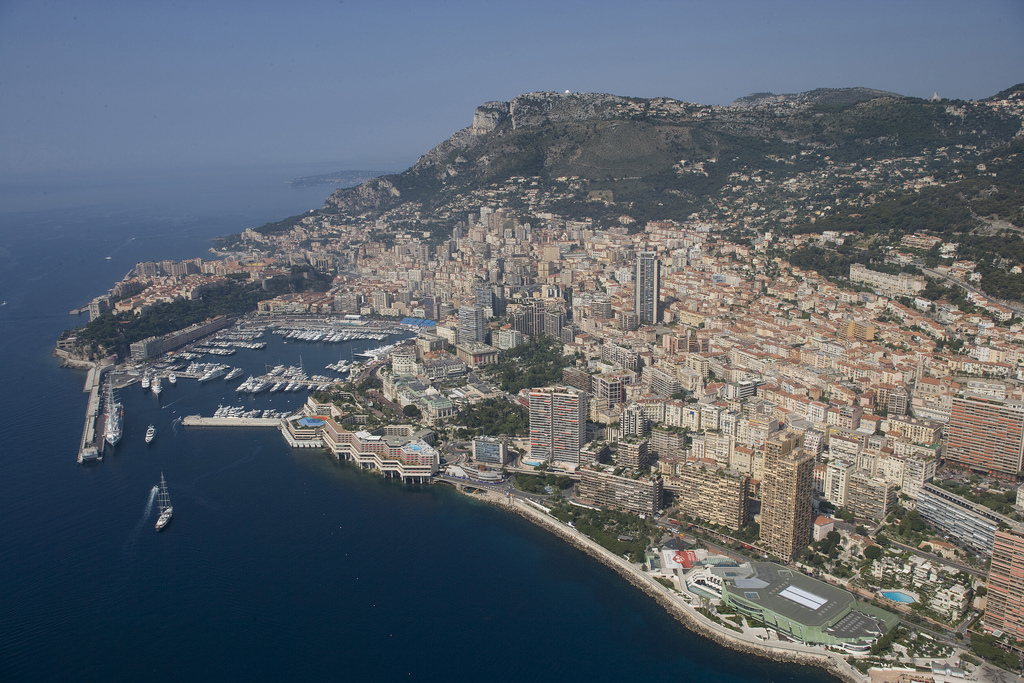 EXCURSION PROGRAM
Transfer to the old port of San Remo for embarcation on a motor-boat.
Departure towards France, passing Capo Nero, the beaches of Ospedaletti, and the lovely Baia della Madonna della Ruoto which takes you on to see 

Bordighera

  from the sea, with the hill-side part of the town dominating the view.
Going beyond Ventimiglia you can see one of the most spectacular panoramas of Liguria, with  beaches

nestled between the rocky shores of Calandre

and Balzi

Rossi

.  
You enter France, going along the coast to Mentone,   and then past the marvellous greenery and luxurious villas of Roquebrune Cap Martin, finally approaching the view of the sky scrapers of 

Monte Carlo

.
THE EXCURSION INCLUDES
Excursion by boat lasting about 2 hr. 30 min.
A LA CARTE SERVICES
Extension of the excursion to an entire day, with the possibility of stopping to sunbathe and swim in a tranquil bay.
Extension of the excursion to an entire day, with a visit to Monaco.
Extension of the excursion to include Cannes and the Lerins islands.
THE EXCURSION DOES NOT INCLUDE
meals
anything that is not explicitly stated in "the excursion includes"