Our agency offers a variety of travels and tour packages in Liguria and in Cote d'Azur which can be made to measure your wishes.
A vacation in San Remo means being in the center of the largest and best known tourist area in the Mediterranean, straddling the Ligurian Riviera and the Cote d'Azur.
Our travel agency therefore is pleased to propose a whole range of day trips, which will allow you to enjoy the many aspects of the extraordinary opportunities for leisure and accommodation that our territory has to offer.
The excursions on offer can be tailored to your own needs: it is possible to book transportation, entry tickets to museums and attractions, wine-tasting and sampling of local products – all are suitable and can be arranged either for the individual traveller, or for an organized group.
You can book individual tours directly online with the form published on the left, but don't hesitate to contact us with any request for information.

Enjoy an incredible experience spending a day on the marvellous waters of the Gulf of San Remo on board a sailboat! https://vimeo.com/224613987 Day Trips in the Gulf of San Remo and its Surroundings EXCURSION PROGRAM Departure...
read more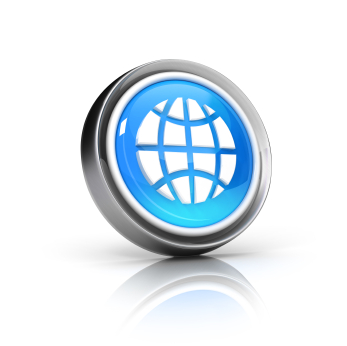 M.I.C.E.
meetings and conferences
We are at your disposal for the organization of conferences, conventions and promotions, being able to rely on a range of providers with proven expertise and excellent locations.
[Visit the MICE website in San Remo…]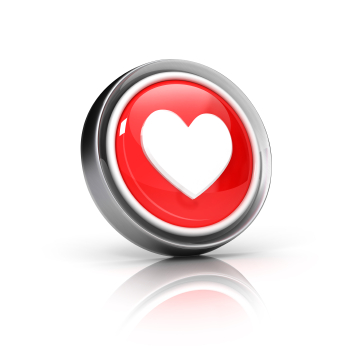 Wedding planner
wedding organization
The organization of weddings in San Remo and Italian Riviera is a field in which we have specialized recently, in order to offer Italian and foreign clients a unique setting for life's unforgettable moments.
[Visit the Weddings in Italian Riviera website…]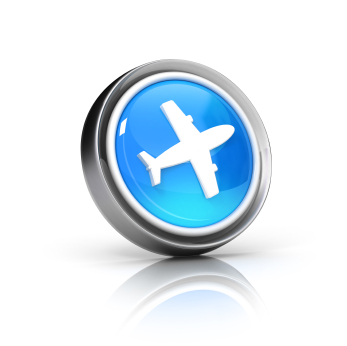 Siamo a vostra disposizione anche per la programmazione di gruppi in Piemonte, Liguria, Costa Azzurra e Provenza, dove vi possiamo offrire hotel, ristoranti, guide turistiche e trasporti di ottimo livello a prezzi competitivi.
[Visita il sito dei gruppi turistici…]